Treatments
Dental education

Start young, teeth stay strong
Dental care from a child to adulthood.
To get fabulous healthy teeth that last a lifetime, it is vital that you start early in life with regular visits to the dentist and/or a dental hygienist. As soon as tooth decay or periodontal disease is detected, the easier they can be treated with a simple visit. We can help you to prevent what could be permanent damage before it has taken place so that you maintain good oral hygiene for life. We perform all types of general dentistry such as dental examinations and fillings.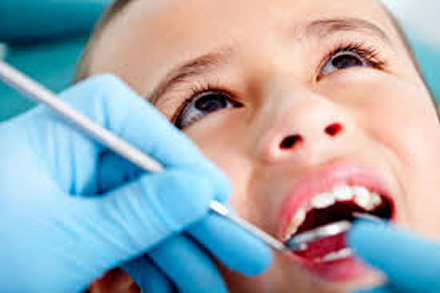 Cosmetic Dentistry
Do you want a whiter smile? or maybe you have have lost or chipped a tooth?. To improve tooth color and shape, it is important for us to create a good balance between functionality and aesthetics. Feel free to discuss the appearance of your teeth with us, so we can give you personalized advice. We work to give you a beautiful smile and can therefore offer the latest methods in aesthetic dentistry to achieve the result you desire. Discoloration, fillings and roughness need no longer be a problem when there are different options for those who want to achieve that beautifull Hollywood smile. We provide everything from porcelain veneers, crowns to professional teeth whitening.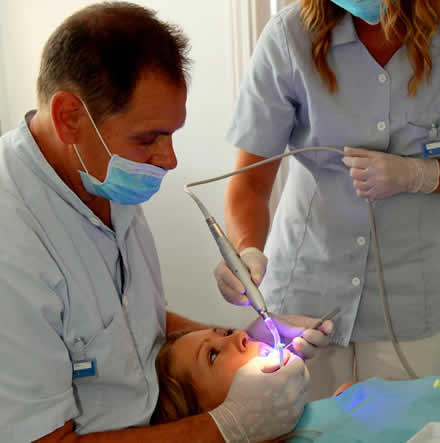 Smart Tips for Healthy Teeth
• Brush your teeth morning and evening with a fluoride toothpaste.
• Take extra fluoride through tablets, chewing gum or rinsing.
• Let the teeth rest between meals.
• Avoid sugary snacks and fizzy drinks.
• Water quenches thirst best.
• Only one candy day of the week is a good rule.
Soft drinks erode your teeth
About 85 liters of soft drinks is consumed annually per person, * see below. Studies show that 10-40 percent of children and adolescents have dental corrosion, burns caused by acid substances. Acidity is measured in pH. Everything below 7 is acidic. At 5.5 pH begins tooth enamel to dissolve. Caustic injury can cause erosion and pitting of the teeth.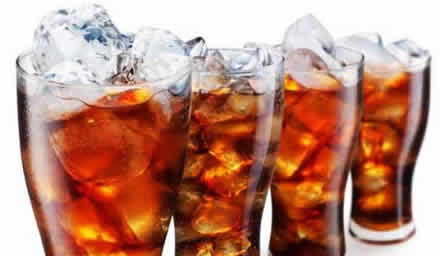 *) Source: the Board of Agriculture in Sweden (Jordbruksverket).
Some examples of common beverages acidity measured in pH:
Lemonade, soft drinks: pH 2,6
Cola: pH 2,6
Juice: pH 3,5
Sports drinks: pH 3,2
Water: 7,2

To avoid chemical burn injuries
• Choose foods and beverages that do not contain as much acidic substances.
• If you drink soft drinks - drink it all at once. It's better than a sip now and then.
• A smart tip - drink water instead!
• Avoid brushing teeth immediately after eating or drinking anything acidic. The acid dissolves the enamel and allows it to be damaged by brushing. Rinse mouth with water and wait an hour to brush your teeth. The same applies with vomiting.
Check your teeth regularly, and you will benefit.
You may think you're saving money by skipping the visit to your dentist? It is actually the opposite. Hesitate too long and things will often happen that makes your visit much more expensive than it would have been. Regular dental checks ups don't actually cost that much and is a good investment for the future.
If you look after your teeth and have regular examinations with us, then you will not have those big and unnecessary costs and your teeth will last a lifetime!
Look after your teeth, and they will look after you!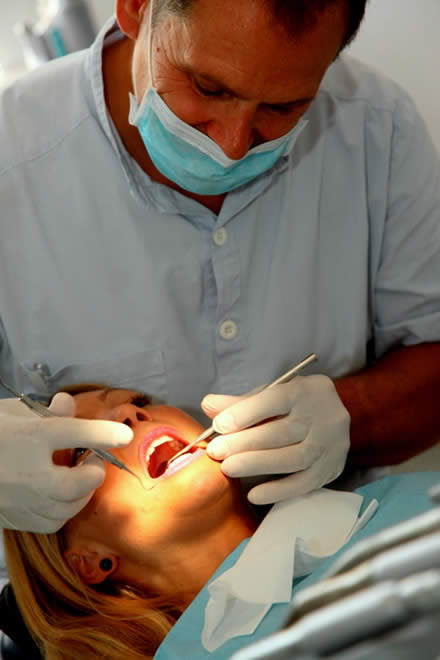 We cover Fuengirola, Marbella, Malaga, Mijas Costa, Benalmadena, La Cala De MIjas, Elviria, Costa del Sol, Andalucia, Spain.

WE ARE SITUATED AT:
CLINICA DENTAL IDEA, Ctra. de Mijas Km 3,6
Centro Idea Shopping Center
29650 Mijas (Malaga) Spain

Costa del Sol, Dentists, Clinica Dental Ideal