Treatments
About Clinica Dental Idea
Swedish Dentists, Costa del Sol
About Clinica Dental Idea, a Swedish dentist on the Costa del Sol
We are a Swedish dental clinic and from the moment you arrive, Stefan and Erica will make you feel comfortable, putting you at ease with your dental treatment. Stefan has a wide portfolio in cosmetic dentistry, working with everything from dental teeth cleaning, teeth whitening, veneers, bridges and crowns.

When you leave our dental clinic you will want to smile and show off your wonderful teeth.

Actual clients teeth image after whitening.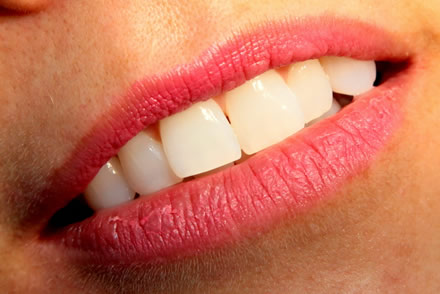 Every patient gets specialist dental treatment to suit their needs. We diagnose and treat most tooth and soft tissue problems from minor cases of caries, enamel damage or superficial gum inflammation to serious cases of tooth decay, gum disease or lost teeth. Tooth whitening, discolouration and crooked teeth can have a negative effect on your appearance and are all handled with the latest technique and expert care.
Our aim is to retain as much as possible of your original teeth, using reconstruction and replacement only where absolutely essential. Where treatment is necessary, it should involve the least possible intervention on the actual tooth, bone or soft tissue. Where there is no damage, we use preventive dental care to keep things that way. We can also provide cosmetic dentistry, as part of our service.

Cosmetic denistry starts at home with you own dental hygiene. Stefan can advise you on the many ways to improve your oral hygiene and maintenenc, including showing you how brush your teeth correctly. The importance of flossing as keeping your teeth and gums healthy prevents plaque and bacteria that can cause bleeding gums and tooth decay.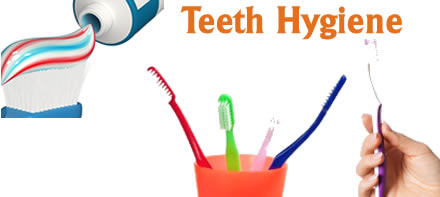 We cover Fuengirola, Marbella, Malaga, Mijas Costa, Benalmadena, La Cala De MIjas, Elviria, Costa del Sol, Andalucia, Spain.

WE ARE SITUATED AT:
CLINICA DENTAL IDEA, Ctra. de Mijas Km 3,6
Centro Idea Shopping Center
29650 Mijas (Malaga) Spain

Costa del Sol, Dentists, Clinica Dental Ideal