Treatments
Clinica Dental Idea dentist

Swedish dental practice
Clinica Dental Idea, inside our dental practice on the Costa del Sol, Spain
Waiting room area

Clinica Dental Idea is spacious and wheelchair friendly dentist her on the Costa del Sol, Spain. We have a relaxing and well presented reception and waiting room and that helps to ease the worries for any nervous patient.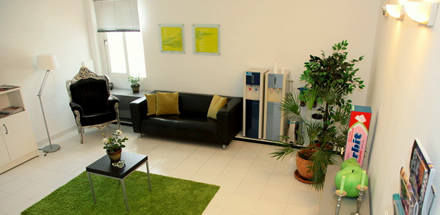 Childrens waiting area

We have a lovely play area for your children to calm them should they have a fear of the dentist. When children play, they remain happy, and Stefan has a very calming personality that they will love.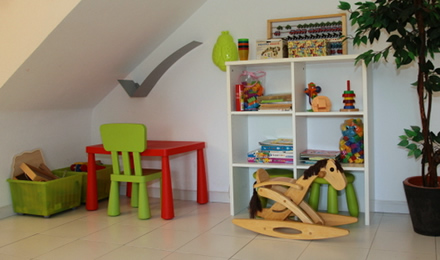 Reception area

Our reception area is clean, fresh and welcoming, exactly what you'd expect to see at a dental clinic with a warm friendly greeting from Erica.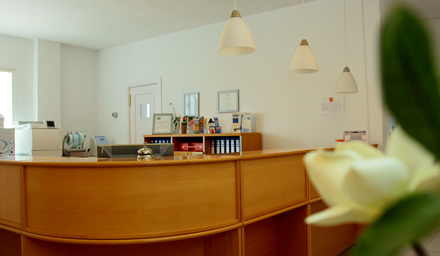 The dentists chair with the latest dental technology
All equipment in the clinic is of a thoroughly modern and high standard. We also strive to be as friendly to the environment as possible. We have installed a digital X-ray system, which will reduce the radiation exposure by 90 percent showing instant results for you the client to see.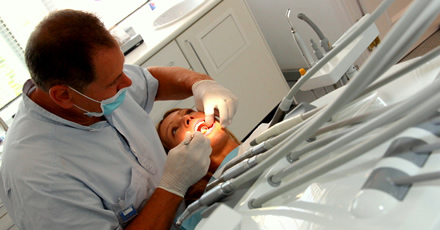 We cover Fuengirola, Marbella, Malaga, Mijas Costa, Benalmadena, La Cala De MIjas, Elviria, Costa del Sol, Andalucia, Spain.

WE ARE SITUATED AT:
CLINICA DENTAL IDEA, Ctra. de Mijas Km 3,6
Centro Idea Shopping Center
29650 Mijas (Malaga) Spain

Costa del Sol, Dentists, Clinica Dental Ideal